¿

QUÉ ES YODANZA? / WHAT'S YODANZA?






El curso YoDanza nace a partir de mis ganas de compartí lo que la danza es para mí. Desde la base del ballet clásico que me enseñó la importancia de la anatomía corporal y la potencia de conocer nuestro cuerpo y controlarlo hasta el goce del movimiento natural que apela a la emoción.
de conciencia de mi cuerpo, de mi mente y de mi espíritu. Pasamos por el otro, haciéndonos consientes del compartir y de la conciencia de la comunidad.
The "I Dance" courseborn from my desire to share that the dance it's to me. Since the base of classical ballet that teaches me the importance of the body anatomy and the power to know our body and control it to the enjoyment of natural movement that appeal to emotion.My clase itcomes from theI and theawareof my body, frommy mind, and thespirit. Wepassbytheother. Making us aware of share and the community awareness. 


Use this for a heading.
Use this for a description of your video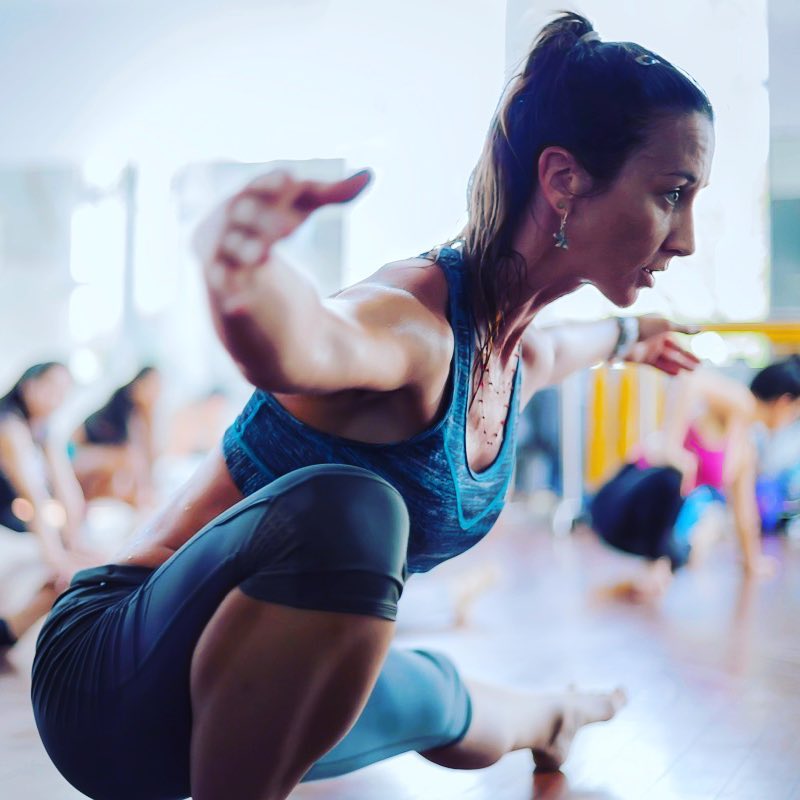 ¿QUÉ TRABAJAREMOS ?/ WHAT WILL WORK?
El curso es de una hora y media y exploraremos el conocimiento de nuestro cuerpo dándole fuerza, dinámica y técnica. Uso la técnica clásica y de jazz para el calentamiento con un poco de yoga y Pilates. Luego de una hora de trabajar el cuerpo, entramos a media hora de pura danza. Mi género favorito son el jazz y el contemporáneo pero muchas veces usaré rutinas inspiradas por otros géneros.
The course it takes one hour and a half and we explore the knowledge of our body give to it strength, dynamic and technique. I use classic technique and jazz to limber up with a little of yoga and Pilates. After of one hour of work the body, we get in to half hour of whole dance. My favorite genders are jazz and the contemporary, but a lot of times I'll use inspired routines by other genders. 
CONOCE MI TRAYECTORIA / KNOW MY CAREER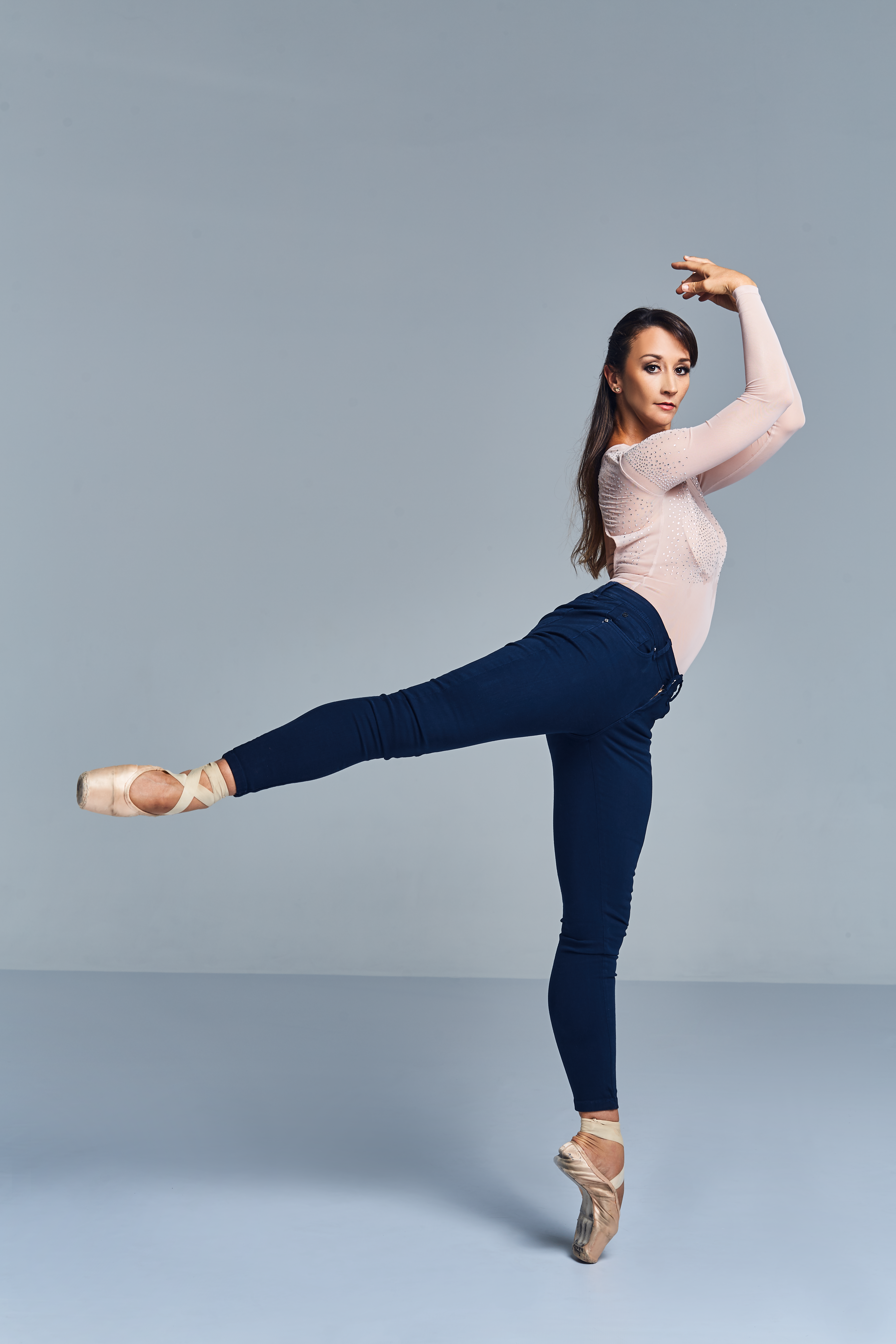 Mujer polifacética, artista, bailarina, emprendedora Social ,Líder de opinión, Ashoka Fellows, nombrada "Young Global Leader" por el World Economic Forum, nombrada Ciudadana Ilustre,por el Congreso de la República del Perú y el Ministerio de Cultura, formó parte de la "Comisión Organizadora de las Actividades Preparatorias de la Celebración del Bicentenario de la Declaración de la Independencia Nacional.Directora coreográfica,creativa de Los Juegos Panamericano, Nombrada como Amauta por el Ministerio de Cultura.
Multifaceted woman, artist, dancer, social entrepreneur, opinion leader, Ashoka Fellows, named  by the WorldEconomicForumas "Young Global Leader" , named  famous citizen by the Congress of the Republic of Peru and the Ministry of Culture,was member of the "Organizer Commission for the Preparatory Activities for the Bicentennial Celebration of the Declaration of National Independence" . Choreographic director from the Pan-American Games, Named  Amauta (Instructor) by the  Ministry of Culture.
Concierto de lucho Quequezana